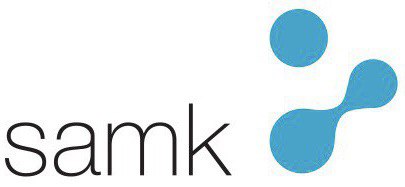 The CBSmallPorts project
CBSmallPorts was a project in the Central Baltic (CB) area focused on implementing energy efficient investments in the small ports, finalised in 2022. The project as the earlier projects in the Central Baltic region, have aimed to increase awareness and promote the CB area as sailing destination, improve energy saving and green sailing, implement environmental friendly investments and make the area a safe and better place to sail and to visit.
CBSmallPorts has developed small ports and improved their services offered to the boaters and visitors. There are 13 harbours in the area which have been improved by being equipped with different energy efficient investments such as LED lightings and solar power plants. Moreover, the project has focused on the efficient use of energy supply by all the port users and boaters.
During the three-year project (2020-2022), it collected all the essential information and data in the CB area and its harbours for the purpose of marketing. In order to achieve the project goals, there were partners from different countries in the CB area involved in the CBSmallPorts: Finland, Sweden, Estonia and Latvia. The partners of the project included:
Satakunta University of Applied Sciences (SAMK) (lead partner),
University of Turku,
Airiston Matkailukeskus,
South-Eastern University of Applied Sciences (XAMK),
Riga Planning Region,
Kurzeme Planning Region,
Municipality of Söderhamn,
Bläse Kalkbruk Gotland,
Small Ports Competence Center,
Foundation Hiiumaa Harbours and
Finnish Sailing and Boating Federation (associated partner)
Dozen CB projects developing small ports 
There has been a dozen of other Central Baltic Interreg funded projects developing small ports as well. The timeline tree below tells their story.
[bold_timeline_item_button title="Expand" style="" shape="" color="" size="inline" url="#" el_class="bold_timeline_group_button"]